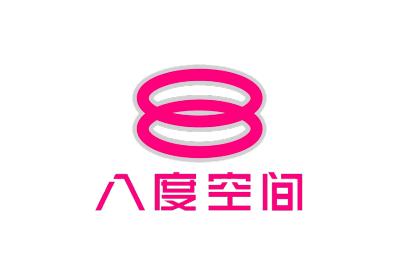 8TV
8TV, the No. 1 Chinese channel in Malaysia focusing on original innovation, production of amazing local programs, and drama outsourcing the hottest overseas variety and quality drama. 8TV also provides a platform for Malaysian youth to showcase their hidden talents through on-ground events and campaigns.
8TV's flagship programme, 8TV Mandarin News consistently maintains the highest daily viewership reach.
Drama / Telemovie – The Promise, A Promise To Love, Bonus Vacation, and Hello, My Little Fortune
Reality Shows – Family Singing Show, The Z Power, and Durian, Kaya, Teh Tarik
Talk Shows – Living Delight, Money Matters
Campaigns – Chinese New Year

For more information on 8TV exciting programmes, visit our official Facebook and Instagram page @8tvchinese, YouTube Channel @8TV 八度空间 or check us out on myFreeview CH108, Astro CH148, unifi CH108, tonton Live TV and XTRA Live TV. 9,000,000
Monthly Unique Viewers
No.1
TV station for the Chinese audience