Staying Relevant With Gen Z
Right now, Gen Z is the main target audience for majority of the brands. With Gen Z and Gen Alpha being the first to be born in a fully digital world, it's changing the marketing landscape even more causing many companies to switch up their marketing tactics to stay relevant with the target audiences.
Understanding the generations :
Generation X: 1965-1980
liMillennials: 1981-1996
Gen Z: 1997-2010
Generation Alpha: Those born after 2010
Understanding Gen Z Audiences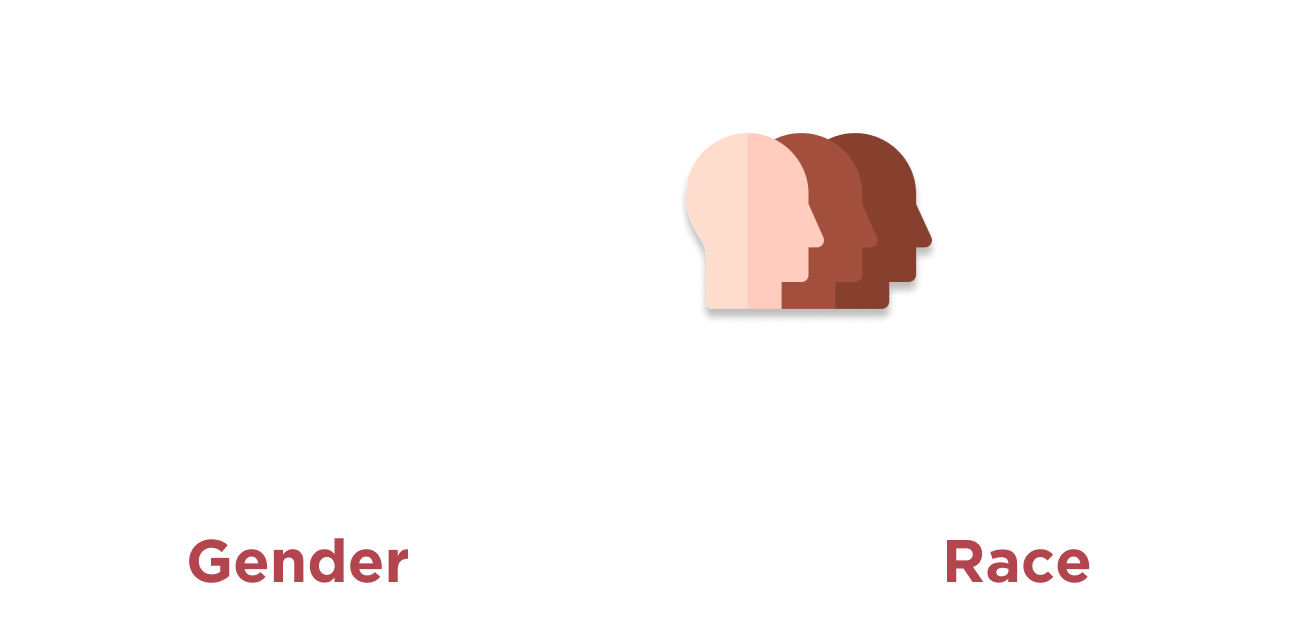 4.1 million of Peninsula Malaysians are Gen Zs aged 15-24 years old
Gen Z's Online & Offline Consumption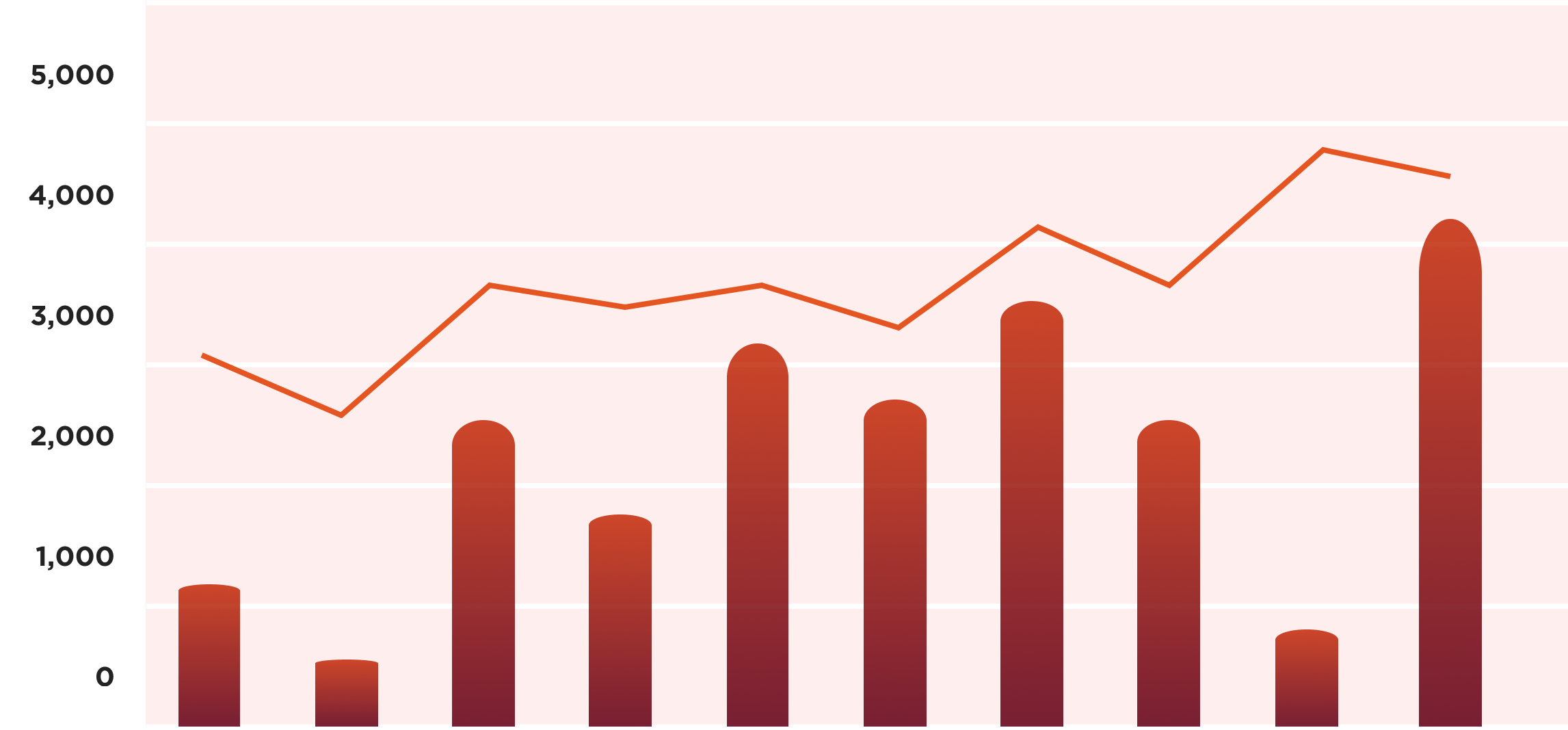 Internet is Gen Z's key consumed medium achieving high consumption & index followed by OOH.
Gen Z's Digital Activities Revolving Around Social Media Platforms

Most Consumed Social Media Platforms as of Jul 2021 - Jun 2022
2,901,000 (71%) -10.2% vs Jul 2020 - Jun 2021
3,369,000 (82%) +4.9% vs Jul 2020 - Jun 2021
2,901,000 (71%) +57% vs Jul 2020 - Jun 2021